ACTIVITIES AND MISSION
The company is open to any challenge, therefore we produce plastic elements for various applications.
We design and manufacture customized injection moulds also for injection blow moulding using Computer Aided Design (CAT).
We also offer preparation of SETS, GIFTS against our customers orders.
Our goal is to create products and services of the highest quality.
Our experience combined with state of the art technology of our machinery and equipment enable us to achieve the superior quality of our products and services.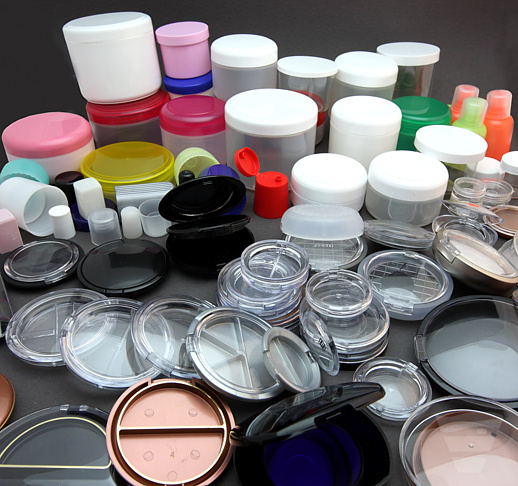 Copyright 2010 NOVAPLAST. All rights reserved.